Whenever we think of the mountains, we think of the solace they offer, the quietness and calmness achieved by the soul, but most importantly, we associate it with the much needed escape from the rush of the modern metropolitan city life. While a lot of people enjoy the city life dearly, we cannot ignore the fact that everyone needs and deserves a calming getaway. If you're looking for the kind of vacation which can offer you enough amount of the feeling of wholesomeness so that you can come back with nothing but happiness and contentment, then hiking is the perfect thing for you. You can try out various famous trekking tours in Kathmandu as well as the trekking tours in Nepal. The Everest base camp trekking tours also attracts a lot of participants from across the globe, so that too is totally worthy of consideration. 
While it is understandable that one goes to the mountain to cut off specifically from the 'Gadget-life', it is important to realise that some gadgets if taken along on a hiking tour, can be life saviors. We have watched and heard a lot of stories about how gadgets have come in handy in saving lives of even professional hikers. We will discuss about a few must-have hiking gadgets to offer you an idea of how they can be an important element in your tour.
1. Hiking stick
Hiking sticks are one of the most basic equipment that you have to carry with you if you're going on a hiking tour. But with changing times and technological developments, a great range of hiking sticks has entered the market which will help you with a great many things.  These sticks nowadays come with in an inbuilt GPS+LBS positioning which can assist you with your directions without having you to reach you mobile phones. Some of them also have the feature of SOS emergency call and have smart sensors to quickly take actions and send in alerts to your family or close ones in case of an emergency or an accident. 
2. Water Filter
Hiking is a long and a physically exhausting activity, no matter how much you enjoy it. To keep yourself pumped up and energetic you will need to keep yourself hydrated at all times. As you keep on hiking further it becomes a difficult task to acquire drinking water. Carrying large quantities of water from the very beginning isn't a solution either because it will just add on to the weight you'd already be carrying, thus making your tour difficult. This is where water filters come in handy. These filters allow you to filter out the naturally occurring water and remove all the microorganisms and chemicals to make it fit for consumption.
3. Compact Action Cameras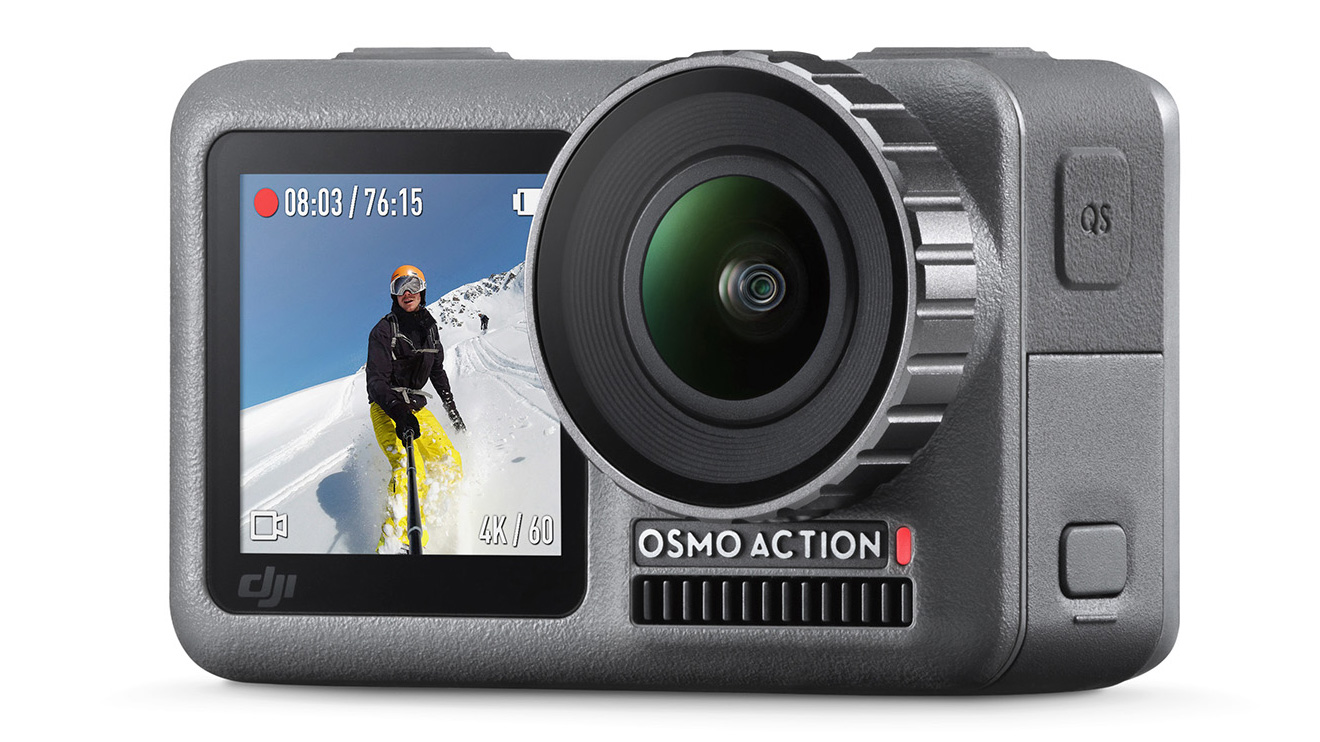 It is almost a non-negotiable fact that if you are on a trip, especially an adventure trip, you absolutely have to capture pictures to keep the beautiful memories intact. But on a hiking tour, you also have to make sure that you don't carry a heavy load of unnecessary things. This is the point where you remove your large professional cameras behind and put smartly designed compact action cameras. These cameras are compact but are equipped with a wide lens to capture the scenic beauty of the landscape. They often come with the ability of mounting, so you can easily mount them on your hiking stick or your backpack, and capture your surrounding without even missing out on enjoying the scenery in the moment.
4. Solar Panel
We have talked about a lot of gadgets above which are complete essentials for a hiking tour. One thing that needs to be pointed out is that most of these gadgets run on batteries that need to be charged. Although the batteries are long lasting, you never know when a case of emergency might occur. For this purpose, various brands have built handy solar panels, often available with an integrated battery, to help you keep your essentials charged up and ready for use.
On your next hiking tour go tech, go safe!